Product description
Pillar Dining table has a timeless and functional design, and the round shape provides an inclusive feeling when there are many people around the table. A solid wood kitchen table that is both beautiful and durable – with a little care and maintenance, you can easily make the table look new again. Thanks to the construction, with the column base in the middle, you don't have to take protruding table legs into account when you need to fit many chairs around the table. The column base has slender legs and brackets that support the table top – a decorative detail that also makes the construction stable. Another practical detail is the table top, which has no skirt around the edge, meaning that even armchairs can be pushed in properly. Pillar Dining table will become a natural gathering point both for festive occasions and in your daily life.
Product information
Solid oak
Surface treated with soap, oil, white wood oil or brown wood oil
Measurements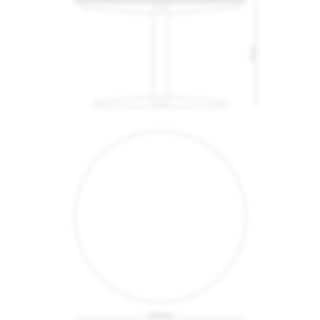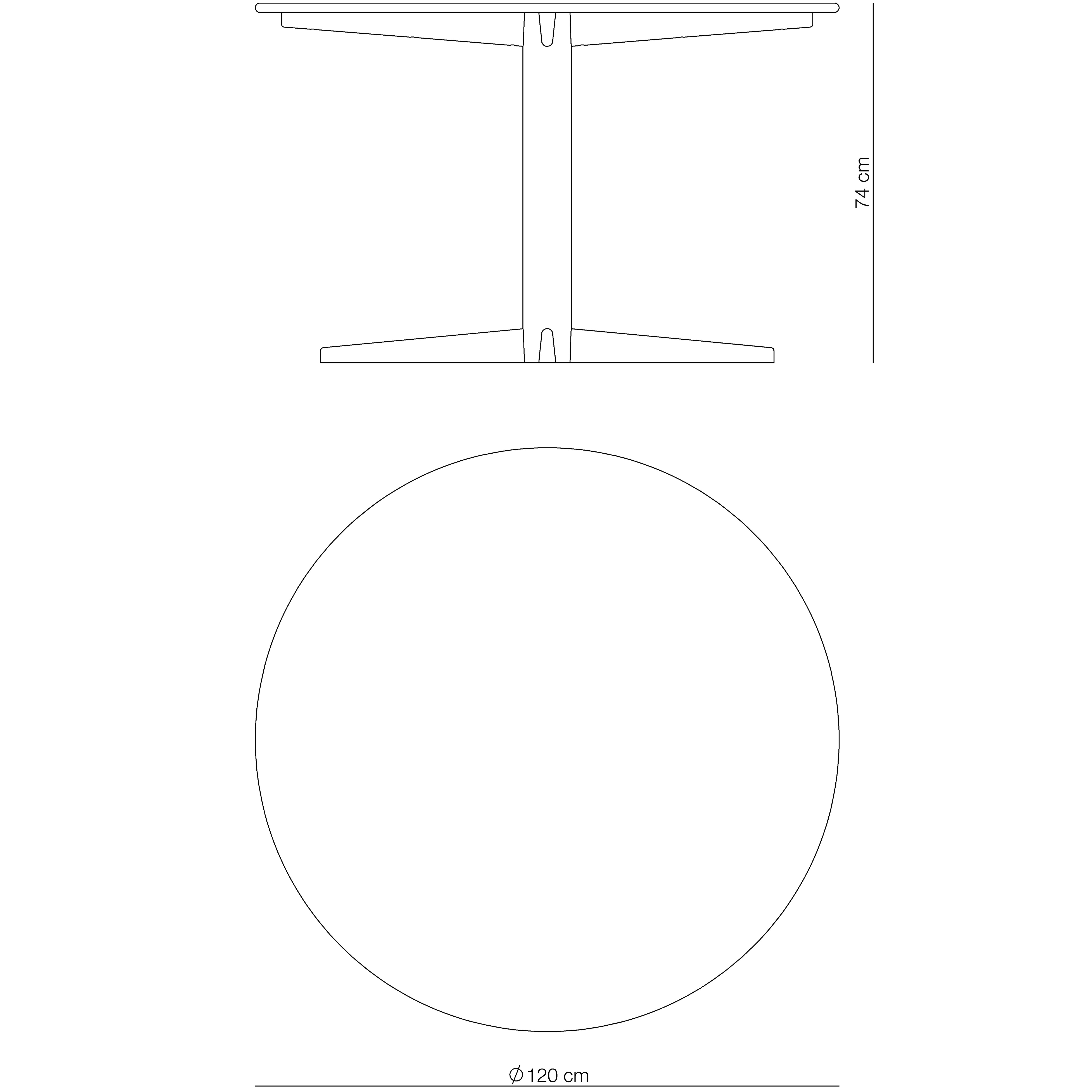 The thought behind Pillar Dining table
"Round tables with a central pillar mean there's no need to worry about table legs in the way when seating friends and family round the table. These tables are often seen with a metal frame. Making the design stable in wood is a major challenge, especially with a solid wood table top. The Pillar Dining Table's central pillar meets the floor and the table top in the form of cross-shaped brackets, glued together at the joinery stage. Because the table top has no frame, chairs with arms can be pushed in all the way."

Nirvan Richter, designer
In production since 2020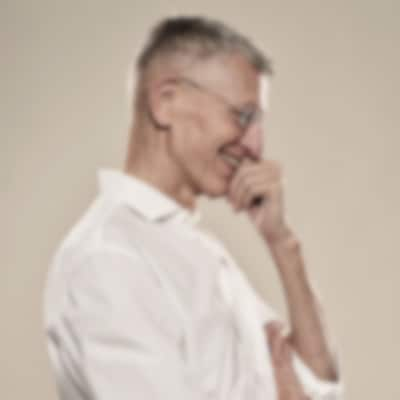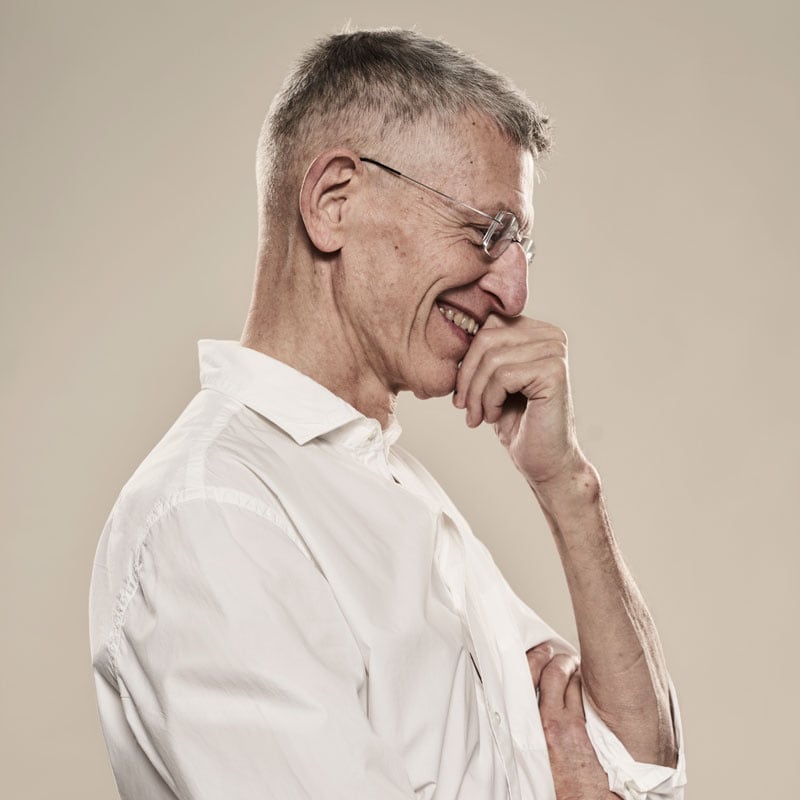 Care advice
Protect your furniture with a big dollop of love and it will age with beauty and dignity.
The
care advice
page provides in-depth information about how to best look after the material in your particular piece of furniture.
---