Measures
| | |
| --- | --- |
| Width | 40 cm |
| Depth | 25 cm |
| Height | 10,2 cm |
Product description
A shelf with a drawer. At first glance it looks like a shelf, but inside is a drawer. A playful piece of mini furniture based on a surprising illusion - unlike Norrgavel, where the function usually appears with obvious clarity. But the idea behind this neat storage unit is of course to make it functional, with both the shelf and the drawer offering practical space for small items. The Shelf with drawer is characterised by modernist perfection and to achieve the exact corners it was necessary, unusually, to choose a veneered construction instead of solid wood. A piece of furniture that works equally well in the hallway, as a bedside table or nightstand, as a stylish side table next to the armchairs in the reading corner - or mount several Shelves with drawer above each other, to create practical storage space with graphic elegance.
Product information
Veneered construction with MDF core
Surface treated with oil, white oil or brown oil
Wall-mounted
Thick veneer to allow maintenance of the Drawer Shelf
Concealed scoop at the bottom of the drawer front for comfortable opening of the drawer.
Pull the drawer out as far as you can and you will notice that there is a small stop so that you are not standing with the drawer in your hand. To pull out the whole drawer, press lightly on the hidden little "wooden flap""!
Shelf with drawer also available in oak
Measurements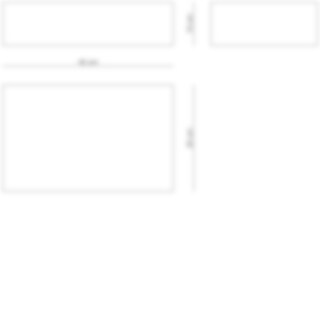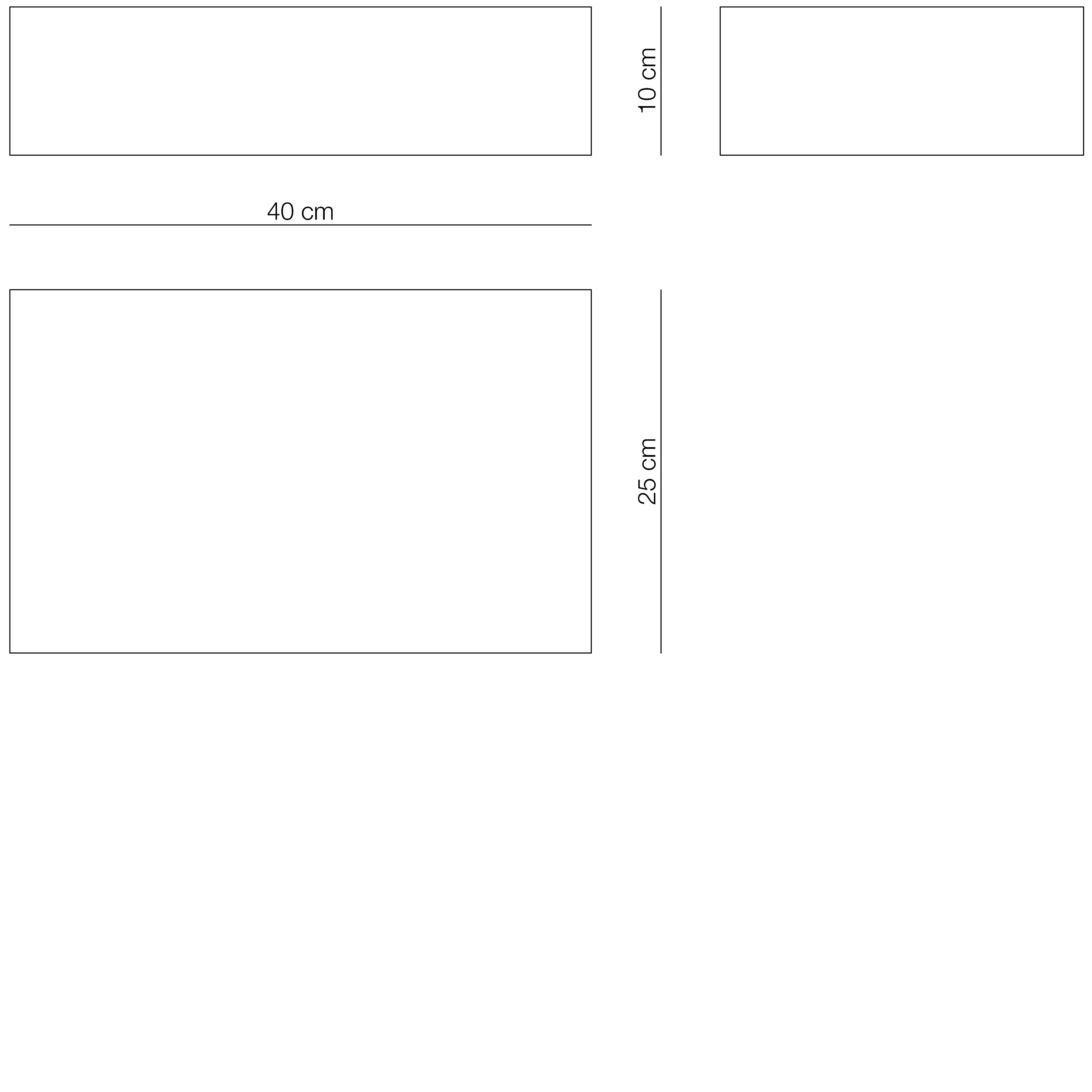 The thought behind Shelf with drawer
"Norrgavel's hallmark is that things should be what they say they are. This is where Shelf with drawer stands out, its very idea based on an illusion designed to surprise. It is important that the experience is not at the expense of function; the box is functional, the shelf too. The drawer shelf should exude modernist perfection, so the straight corners really need to be precise. It's not possible to make it in solid wood, because it needs to be able to move, so we've chosen a veneered construction instead."
Nirvan Richter, designer
In production since 2022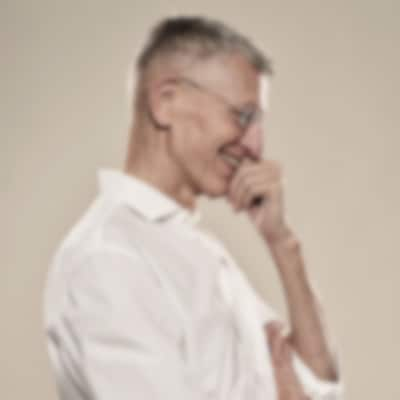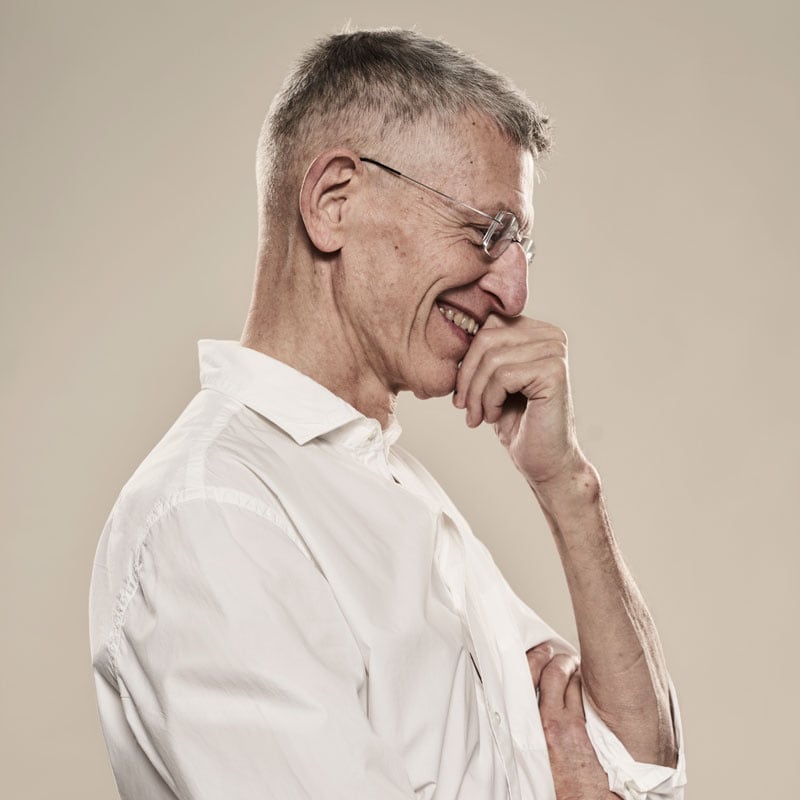 Care advice
Protect your furniture with a big dollop of love and it will age with beauty and dignity.
The
care advice
page provides in-depth information about how to best look after the material in your particular piece of furniture.
---