Product description
A stylish bedside table with a practical drawer, a single shelf in a timeless design, or part of a space-saving storage unit. Kubik with drawer is part of the Kubik shelving system, but it is also its very own version - thanks to some well thought-out special solutions. The drawer has wooden slides and a full drawer front instead of a recess at the top of the drawer, which is otherwise characteristic of Kubik. To pull out the box, you grip it from below, or add an optional knob. When the box is pulled out, you will also notice the ingenious box stopper. Assemble Kubik with drawer as a bedside table, a single shelf or as a flexible storage solution together Shelf - equally suitable in the living room, hall, kitchen or bedroom.

If space for cables is desired behind the wall-mounted Kubik with box, small spacers can easily be added during installation. These spacers are called Kubik spacers for cords and are available separately.
Product information
Solid oak
Surface treated with soap, oil, white wood oil or brown wood oil
Wall-mounted
Drawer runs on wooden slides like Cube with drawer.
Pull out the drawer as far as you can and you will notice that there is a small stopper that prevents the drawer from coming all the way out. To pull out the whole drawer, press the little hidden "wooden flap".
Kubik with drawer has no back so that the wall of the room appears as a background.

See Kubik in more designs. Contact customer service or your store to freely combine different sizes and options (product sheet in Swedish), to adapt Kubik to your wishes.
Measurements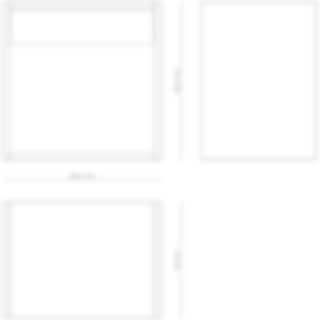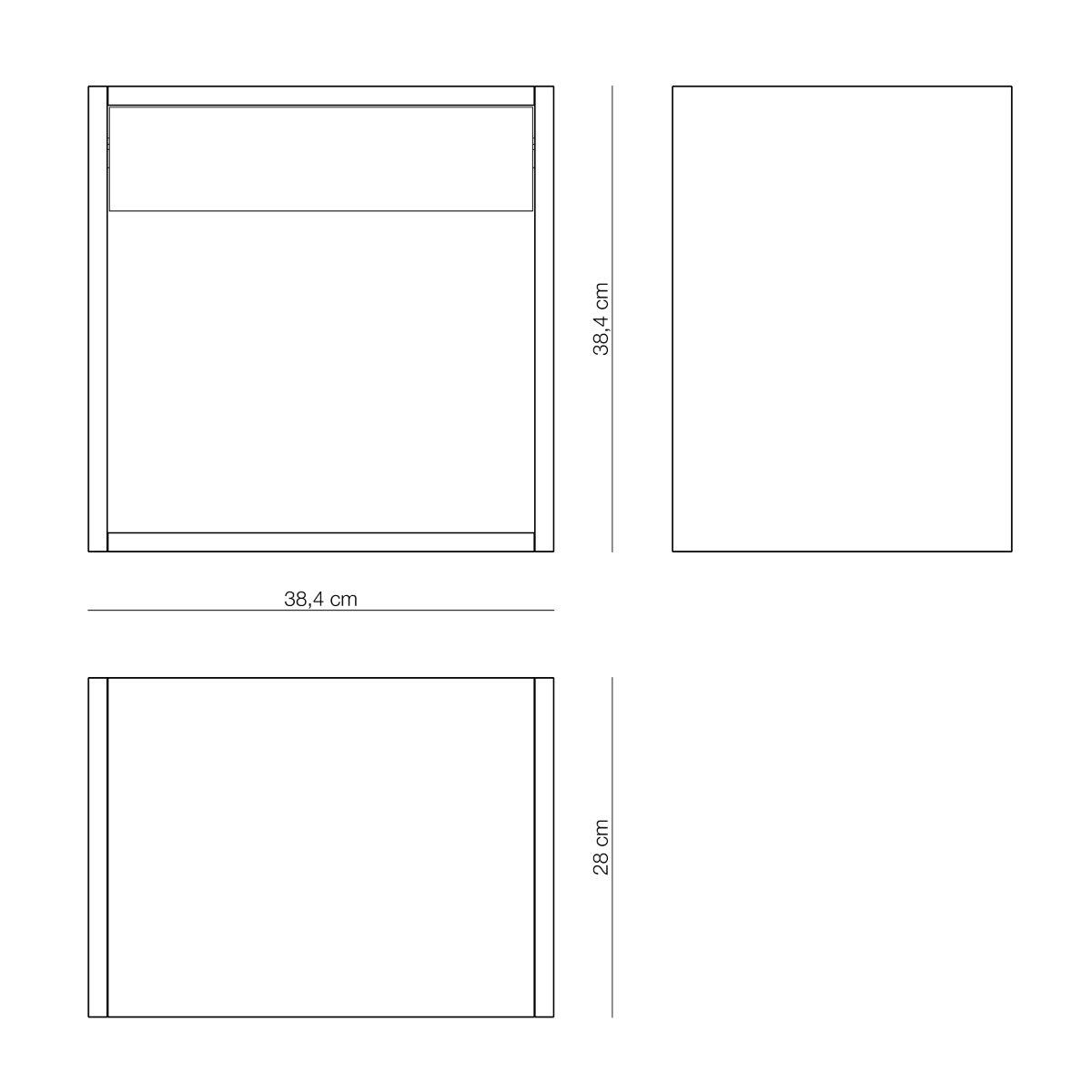 The thought behind Kubik with drawer
"Kubik with drawer is included in the Kubik shelving system. And yet not. To function even better as, for example, a bedside table, we have allowed ourselves some special solutions. The new drawer has wooden sliding strips and an ingenious drawer stop. The drawer front also lacks the characteristic recess at the top because you can grab it from below when you open it. If you choose to complete the drawer with a knob, the whole piece of furniture changes character. Shelves are available as an option."

Nirvan Richter, designer
In production since 2022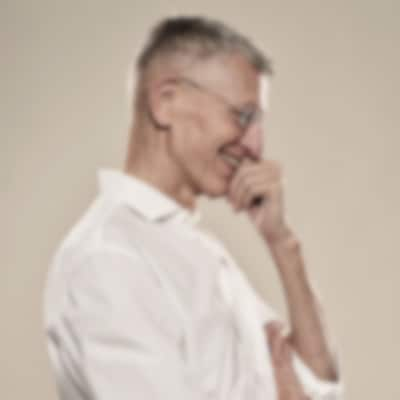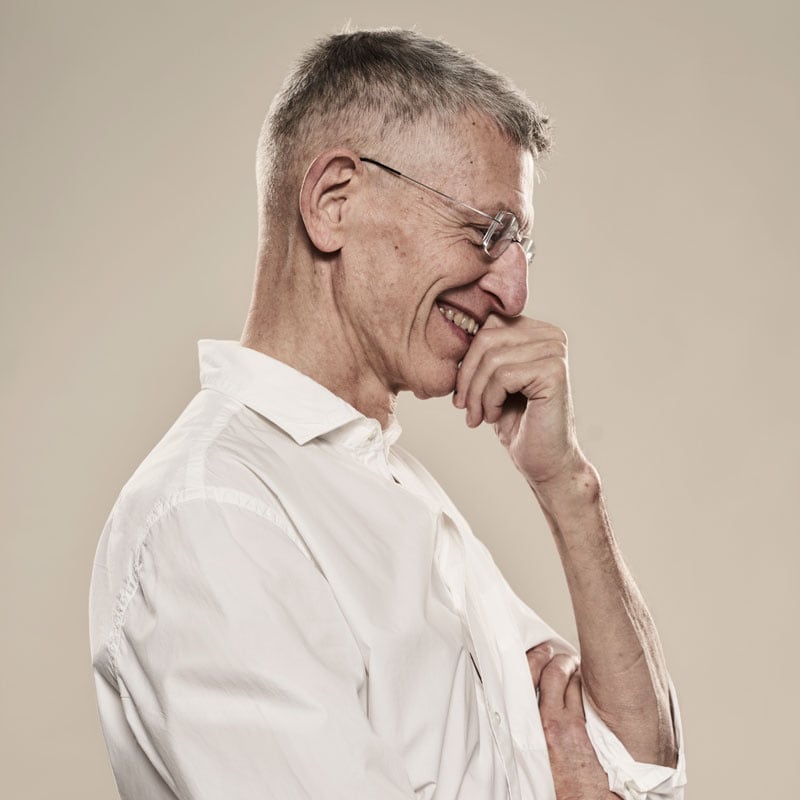 Care advice
Protect your furniture with a big dollop of love and it will age with beauty and dignity.
The
care advice
page provides in-depth information about how to best look after the material in your particular piece of furniture.
---